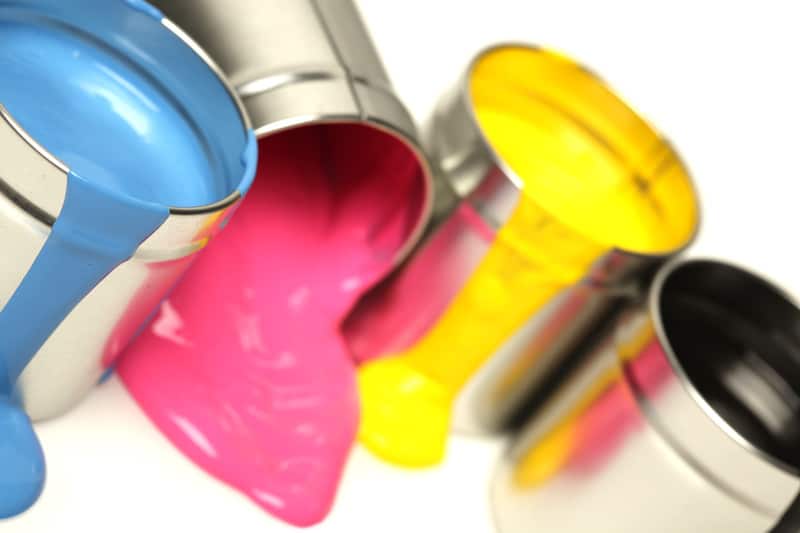 Whilst its true that most pallet delivery can be a cost effective option to sending large or high volume products or goods, there are certain requirements that need to be adhered to.
Leakable goods can cause problems due to the risk of potential damage during any goods in transit, and there are certain items that cannot be shipped.
The following items cannot be shipped.
These items are a known risk for leakage or contamination to people, environments or other items in a shipment.
Liquids
Adhesives
Paints
Engines, generators or other mechanical parts that have contained oil unless completely flushed out and dried – pallet couriers need access to the dipstick and if any oil is present the engine will not be collected