Pallet Collection Service across the UK
If you already have your item ready on a pallet, we offer a simple pallet collection service across the UK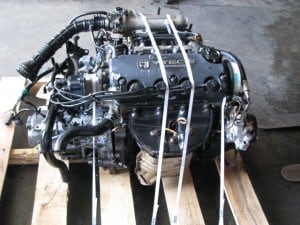 Pallet collection is ideal for small businesses and industry. The reason is that they tend to have their own stock of pallets available. For reduced rates for large orders please contact us.
No Pallet ? No Problem.
If you are sending a delivery from home such as an eBay item, but don't have a pallet then don't panic. You can get your own pallet from most local businesses and industrial estates. Often they may offer them for free and are generally happy to let you take them, but if not then we can provide one for you.