Ship your large or heavy goods from the UK to Belgium via our Pallet Delivery and shipping Services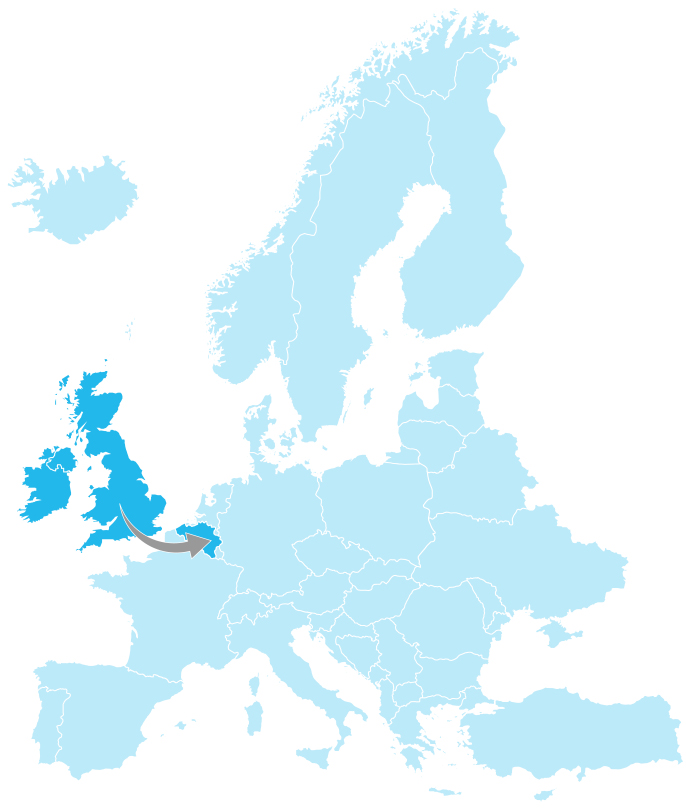 Are you looking for a way to send your items from the UK to Belgium? With the advent of new shipping services available to us, out network of couriers can pick up your pallet and ship it to Belgium quickly and easily. We're able to provide you with a range of different services and speed options, whilst keeping the prices as low as possible.
These kind of courier services are ideal if you need larger items shipped, such as those that wont fit into a conventional parcel or box. With Pallet shipping, as long as it fits onto a crate (quarter, half, or full size) then we can ship to Belgium for you no problem. You can get an instant quote and book online, and the pallet is trackable via our system.