Looking to send a Pallet from the UK to Lithuania? We offer a range of services to and from the UK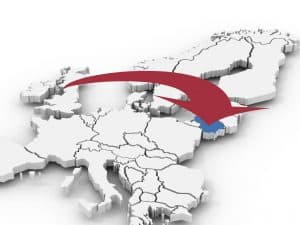 When it comes to sending large or bulky items or packages across Europe from the UK, you're generally limited in what you can send, and the price it costs. Pallet Delivery is a reliable, cost effective and secure way of sending your goods overseas to friends, family, or business associates, even ebay items.
With our network or European and UK couriers, we aim to send your pallet in the shortest time and with minimum costs to you. You simply package up your items on the pallet (one can be provided if required) and we do the rest. Costs are very competitive, and you can simply fill in the above form (making sure to change the country dropdown to the correct ones) and get an instant price. After booking, we do the rest.